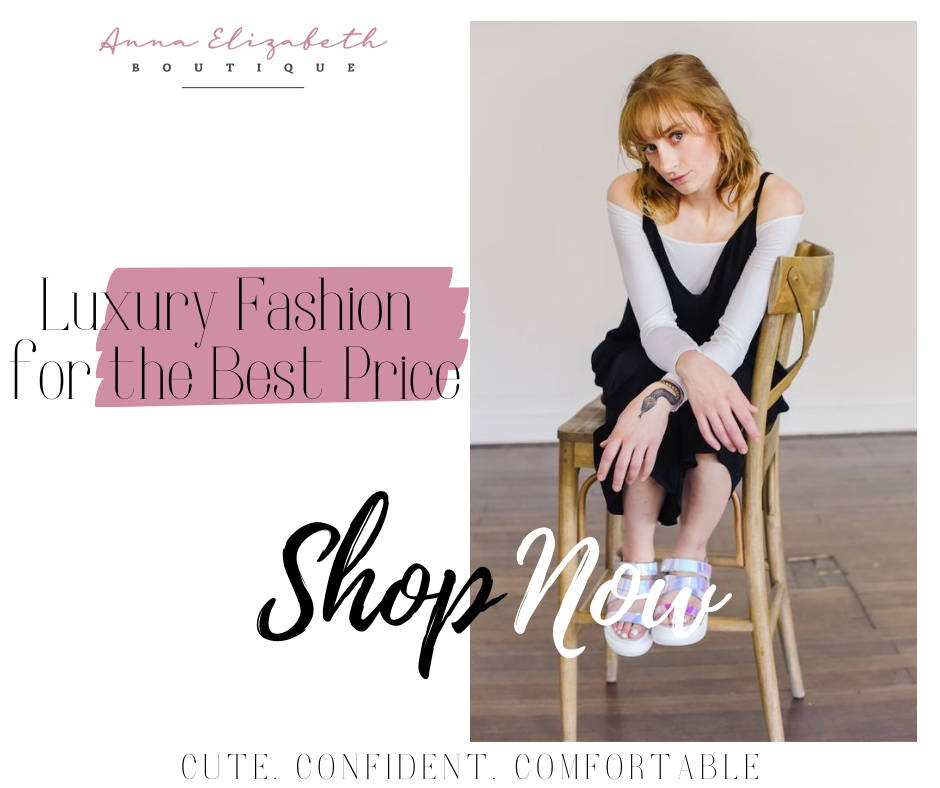 "There is nothing stronger than a broken woman who has rebuilt herself"

Our mission is to help all women feel cute, comfortable & confident in their own skin.
You may be insecure sometimes but we know you're always gorgeous no matter what.
We provide affordable luxury fashion that will always have you feeling unique and comfortable.
We all have insecurities and we've all been broken but that will never change our worth.
You're always beautiful despite what others may tell you.
Every body and shape is beautiful.
Every skin color is beautiful.
Every culture is beautiful.
Every style and every personality is unique.
Look & feel your best when you shop with us!

Don't ever be afraid to #speakup.

Share your story and inspire others.